News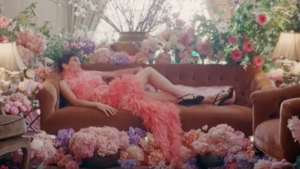 Dance your way through St. Regis Hotels with this brand new spot featuring "Bahia" from Prince Rama. Check it out here.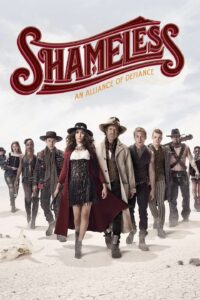 The Gallaghers are back! The ninth season of Showtime's hit series "Shameless" premieres tonight. The show's theme song, "The Luck You Got," is performed by Superior writers The High Strung.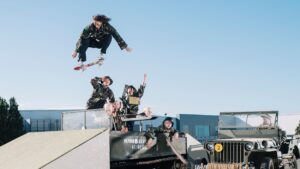 Three teams go on the skate trip of a lifetime, shedding blood and dignity to be crowned the Kings of the Road, in the new Viceland series of the same name. And if they're going to take a chance, there's no better soundtrack than the Wedding Present's "All This and More," from their legendary album "George Best" and featured in this season's ninth episode.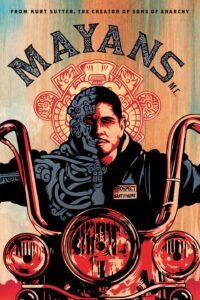 If you can't get enough of the "Sons of Anarchy" universe, you're in luck, because the upcoming FX show "Mayans M.C." continues the story, set in a post-Jax Teller world. And even better, it features Scott H. Biram's "Blood, Sweat and Murder" in an upcoming episode.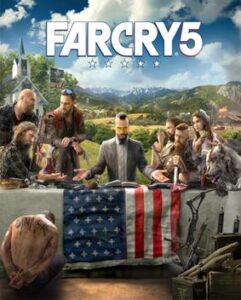 Looking forward to the release of Ubisoft's "Far Cry 5"? Well, it's gonna be a good one: The first-person shooter game features two songs from Superior's Scott H. Biram, "Blood Sweat & Murder" and "Draggin' Down the Line."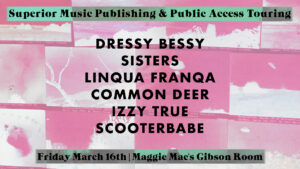 SXSW 2018 is right around the corner! Don't miss Superior Music Publishing and Public Access Touring's official SXSW showcase, Friday, March 18th at Maggie Mae's Gibson Room. Featuring Superior artists SISTERS and Common Deer! Superior President/Founder Mara Schwartz Kuge will also be doing SXSW mentor sessions on Wednesday, March 14th from 2-3:15 pm. Sign up for your session here.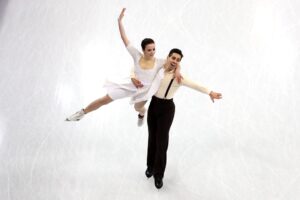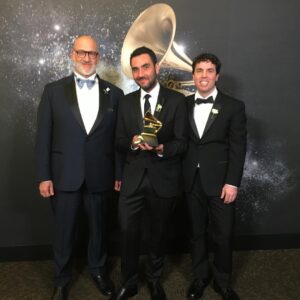 Congratulations to Lawrence Azzerad, designer of the snazzy Superior logo, on his recent Grammy Award! Azzerad (center) won for Best Boxed or Special Limited Edition Package for the Voyager Golden Record: 40th Anniversary Edition.
New Releases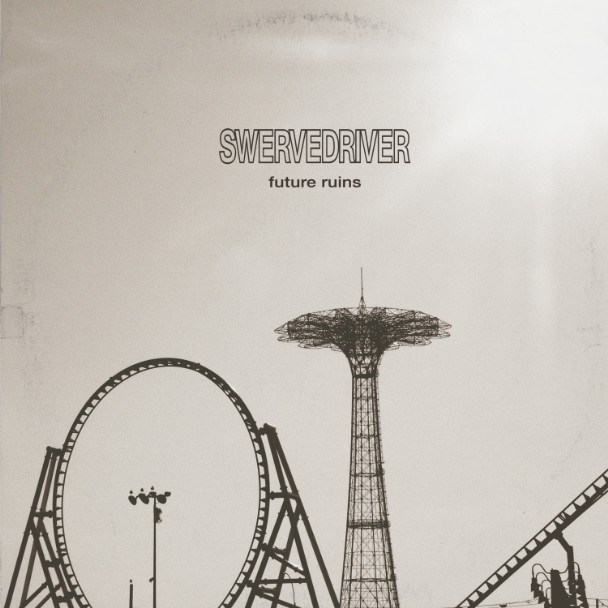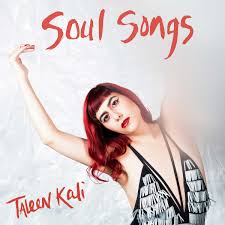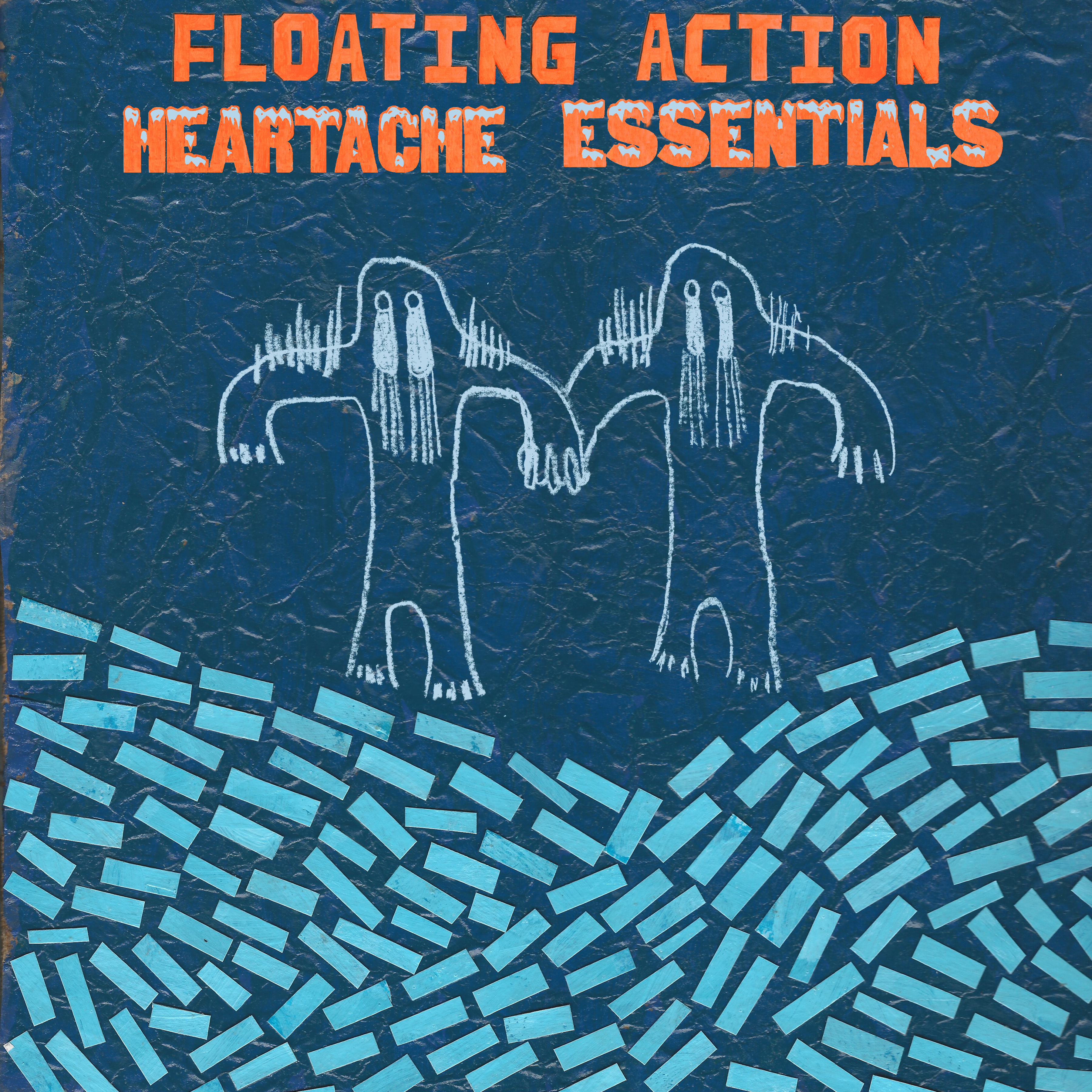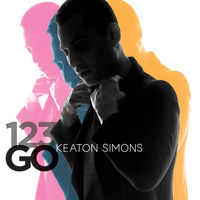 Superior Tweets