News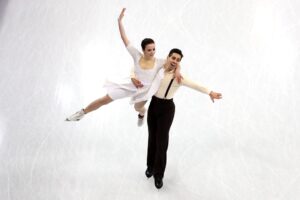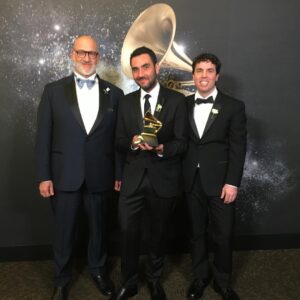 Congratulations to Lawrence Azzerad, designer of the snazzy Superior logo, on his recent Grammy Award! Azzerad (center) won for Best Boxed or Special Limited Edition Package for the Voyager Golden Record: 40th Anniversary Edition.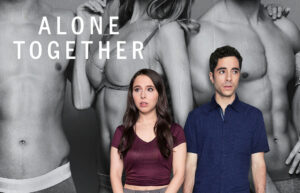 New Freeform TV show "Alone Together" features music from LA Font, Umm and Part Time this season. Produced by the Lonely Island team, the comedy show features two platonic friends who try to help each other with love and life in Los Angeles.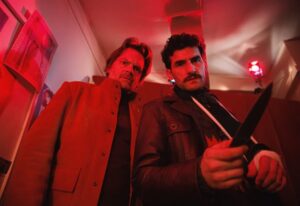 In the '80s, millions of Romanians tuned in to Comrade Detective, a gritty and sleek buddy cop show that's been digitally remastered and dubbed into English by a cast featuring Channing Tatum and Joseph Gordon Levitt. Better still, the series features THREE usages of Superior Music Corporation's new wave classic "Are You Ready for the Sex Girls?" by Gleaming Spires. Available on Amazon Video.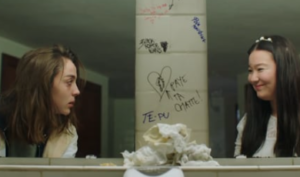 HUGE congratulations to Split Music for their win at the Golden Trailer Awards! They won the Best Foreign Music category for the "RAW" trailer, featuring music by These Hidden Hands. Superior Music Corporation sub-publishes Split Music for the US and Canada and we could not be more thrilled for them to receive this honor. More info and the winning trailer is here.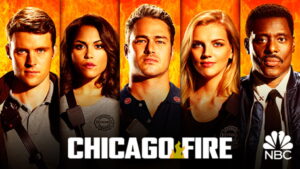 Benjamin Hermann's "Calling Me" was recently used in an episode of NBC-TV's "Chicago Fire." Hermann's music is part of the Roaring Girl Records catalogue, represented by Superior Music Corporation's synch services division.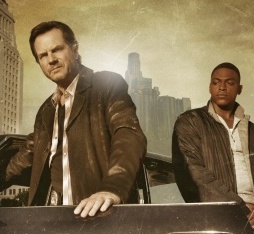 Mocean Worker's "Chicka Boom Boom Boom" was featured in a recent episode of "Training Day." "Training Day" airs on CBS at 9 pm EST/PST.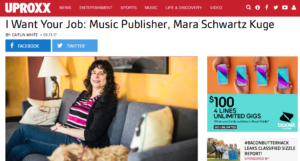 New Releases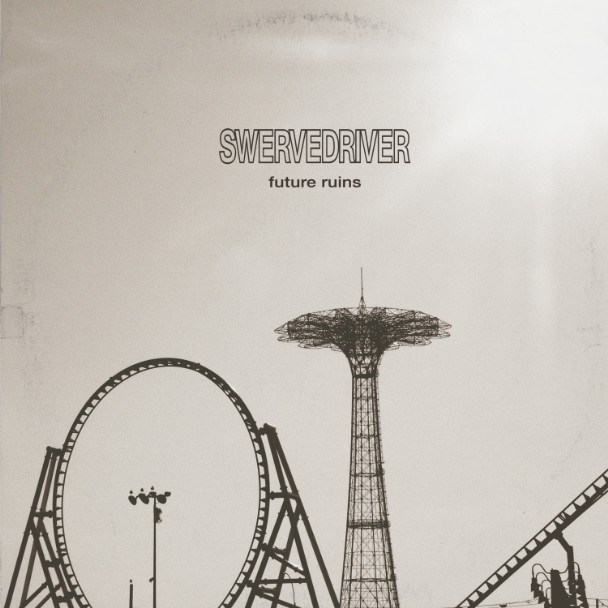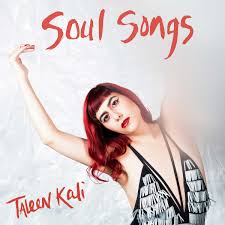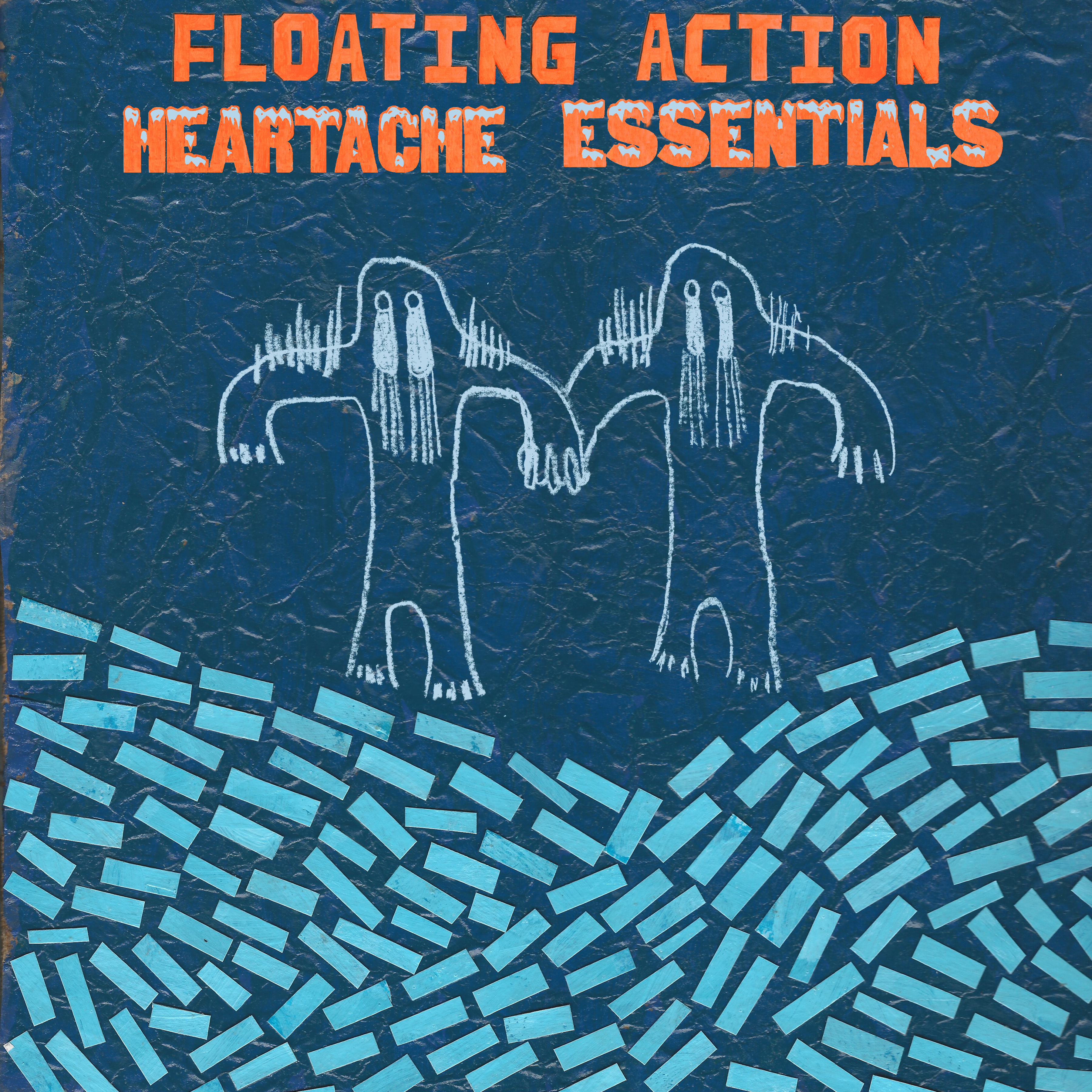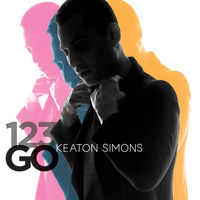 Superior Tweets