News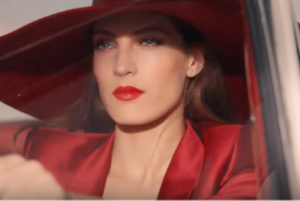 This lip-smacking Laura Mercier spot is soundtracked by Prince Rama's "Would You Die to Be Adored?" Check it out here.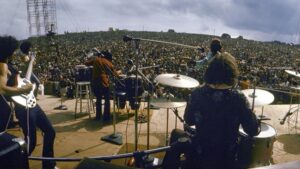 Is it time for you to get back to the garden? Would you play $800 for the privilege? Superior Music Publishing President and Founder Mara Kuge discusses this in an article on Woodstock for CNBC. Check it out here.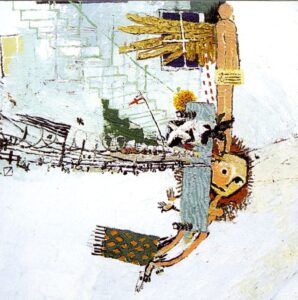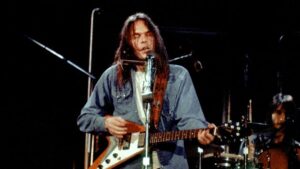 Hey hey my my! Superior Music Publishing President/Founder Mara Kuge is quoted in a recent CNBC article about Neil Young's musical archive. You can read the article out here.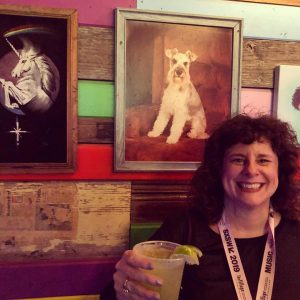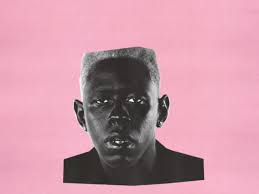 Tyler, the Creator's anticipated new album IGOR is #1 on the Billboard Hot 100! Make sure to check out the song "Puppet," which features a sample of PART TIME's "It's Alright With Me."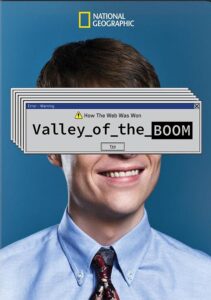 Kelly McGrath's "If You Could See Me Now," co-written by Superior's Keaton Simons, is featured on the Nat Geo series "Valley of the Boom." The show is about the trials and tribulations of Silicon Valley leaders.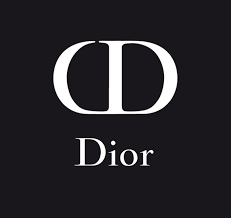 From Mexico to Dior comes the brand new campaign for Dior Cruise 2019, featuring THREE tracks from Superior Music Corporation's amazing psych-rock duo MINT FIELD! Check out the first of three behind-the-scenes spots, featuring" Quiero Otoño De Nuevo," at this link.
New Releases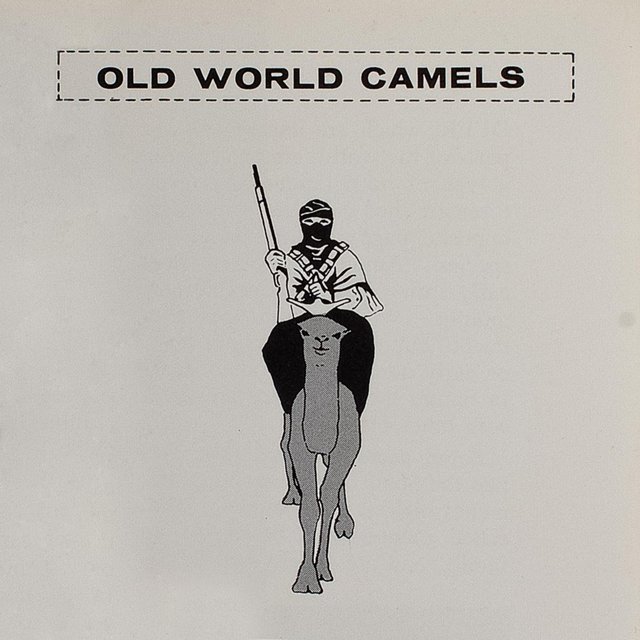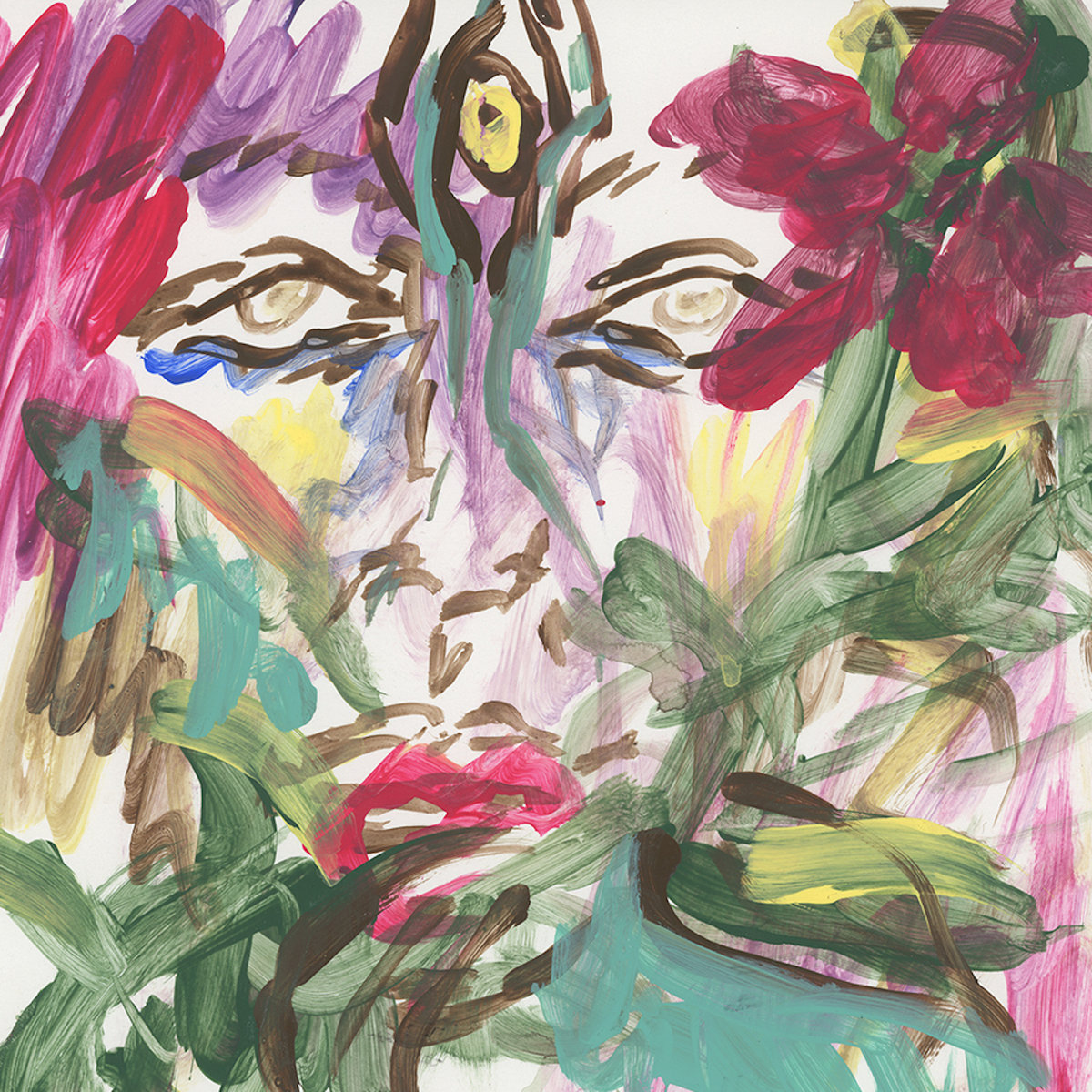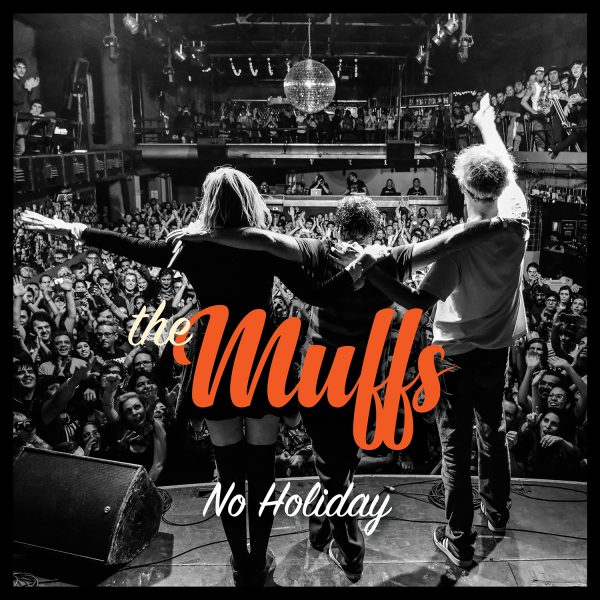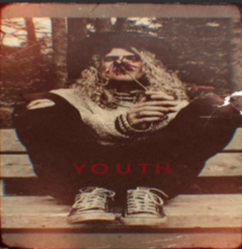 Superior Tweets