News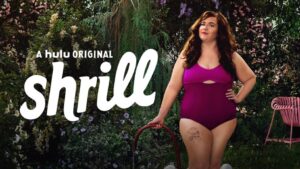 Hope you got to check out the new season of Shrill on Hulu, featuring a fantastic use of "Forever" by The Muffs.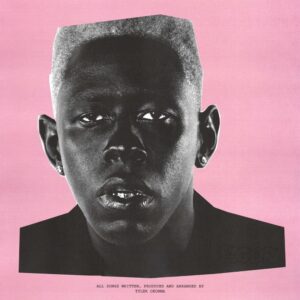 Congratulations to  Tyler, the Creator, whose "IGOR" won the 2020 Grammy Award for Best Rap Album. "IGOR" features the song "Puppet," which has a sample from "It's Alright With Me" by Part Time.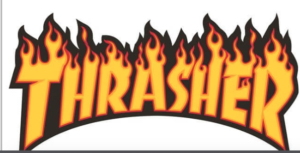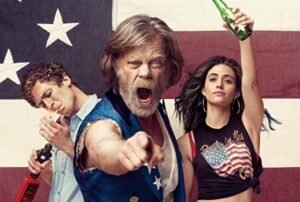 Showtime has just announced that  "Shameless" is coming to an end after its next season, its eleventh. We are a little sad but proud that the theme song to this hit series has been the High Strung's "The Luck You Got."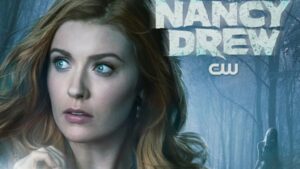 Are you searching for clues to the best tunes out there? Then point your magnifying glass toward the CW's new Nancy Drew series, which recently featured the Superior songs Adam Topol's "Happy Day" and Tarnation's "Into the Night."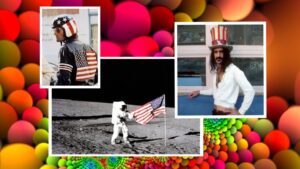 The Beatles remain a pop culture phenomenon, even among Generation Z. Superior President/Founder Mara Kuge explains why in this CNBC article.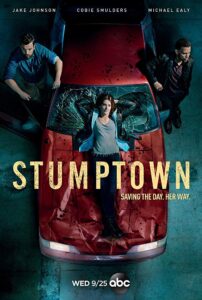 Stumped as to what to watch? Make sure to check out the Tracks' "Hanging On," playing over the end credits on tonight's episode of ABC's "Stumptown."
New Releases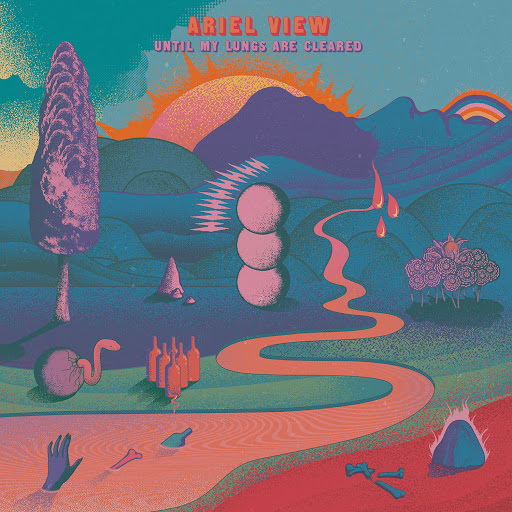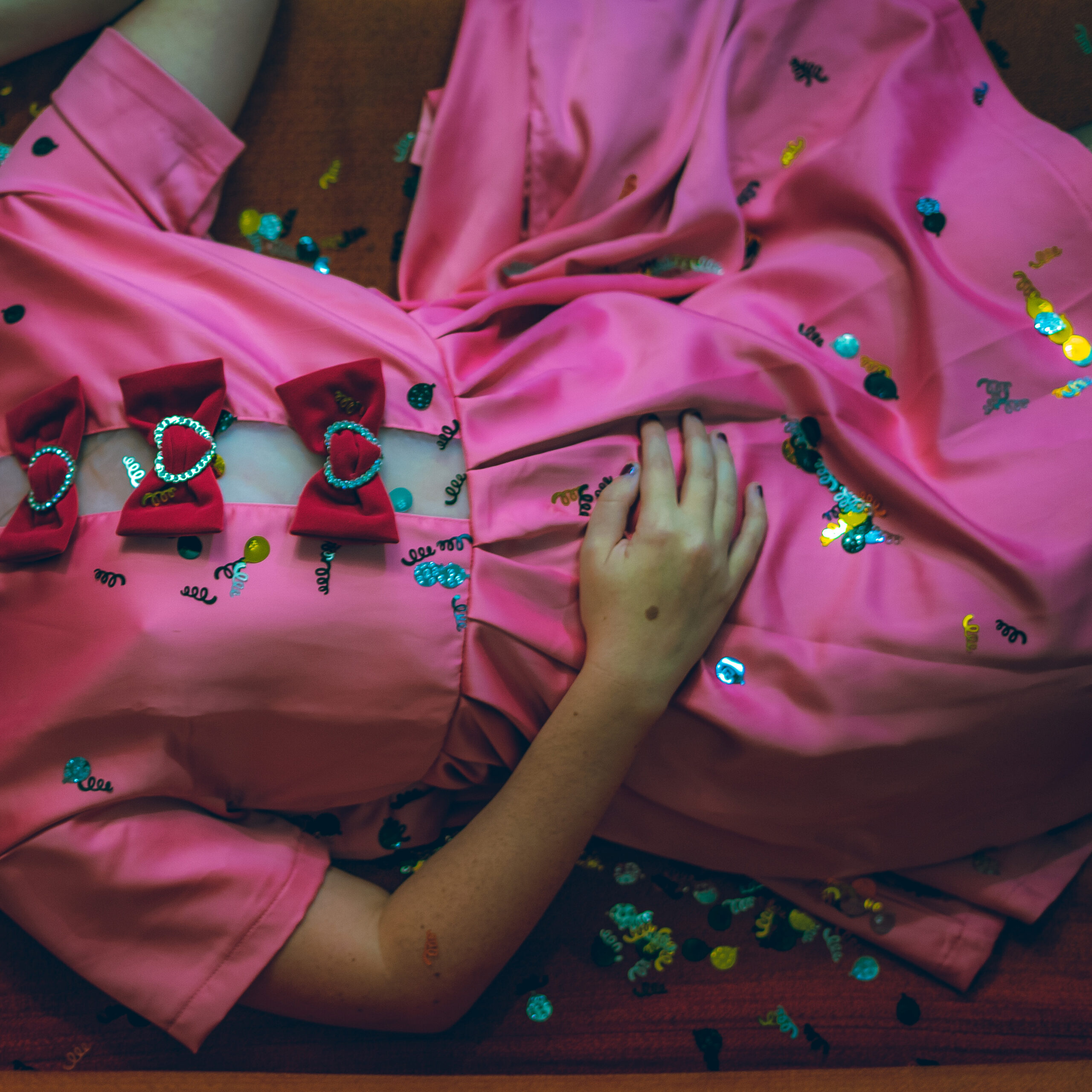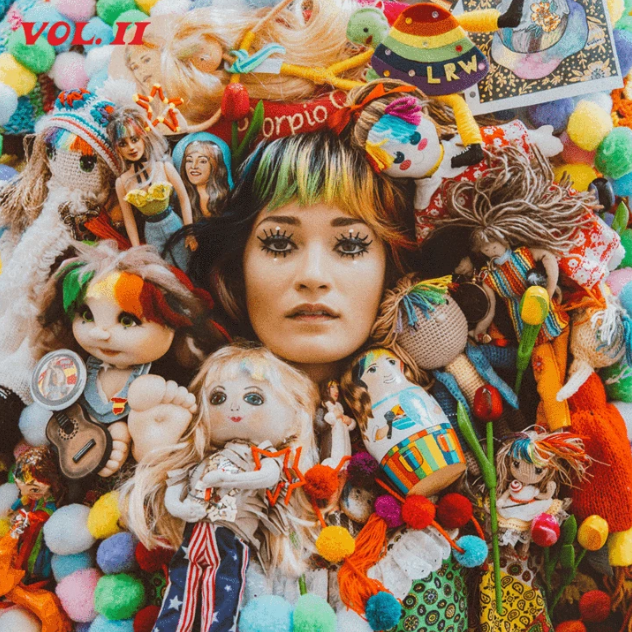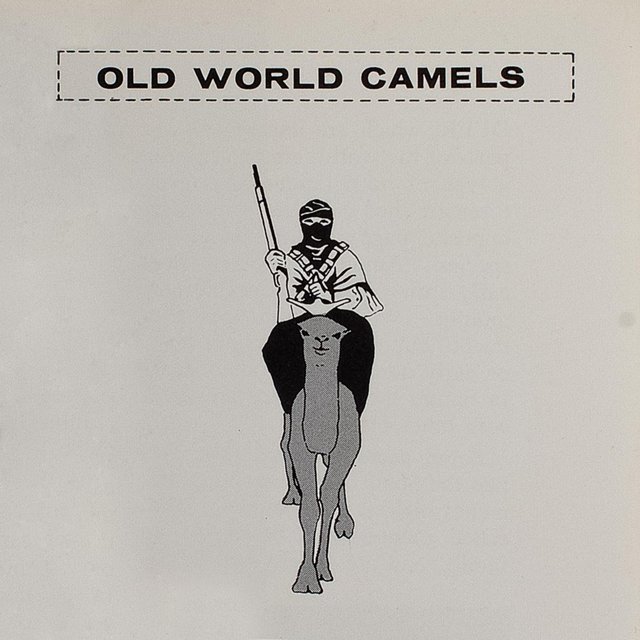 Superior Tweets